CRM Life
Since our luxury watch and jewelry boutique launched in Downtown Miami in 2013, we've striven to educate our followers and clients through continuous, high-level content.
This includes daily Instagram pictures and weekly YouTube videos.
WEEKLY EPISODES ON YOUTUBE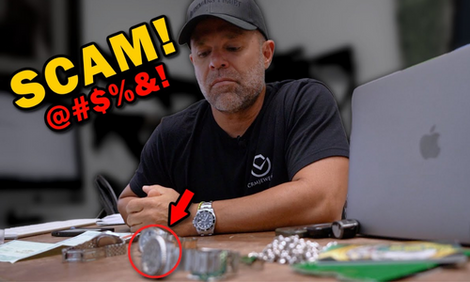 Even though this episode jumps right into the heart of Cuba, the Rolex scam deal doesn't take place there. It takes place in the heart of Miami, our base of operation!
WATCH NOW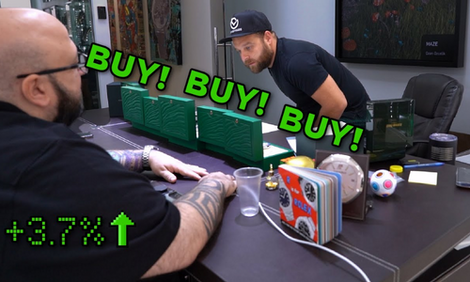 Things definitely smell a bit different in the grey market. During CRM Life Episode 74 we bought more watches than we ever had since the beginning of the year.
WATCH NOW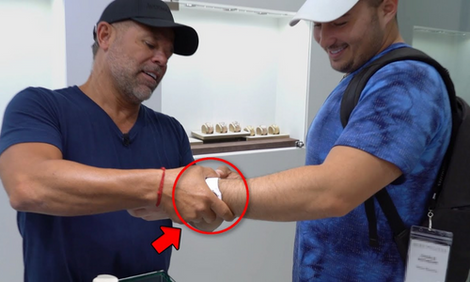 It's definitely inspiring when a 22-year-old crypto millionaire and entrepreneur comes to buy his first Patek Philippe watch from you.
Shop Now